The Best ISO Certification Service in Torrance, California (CA)

If you want your organization to be full-proof with little to no chance of failure, then look no further. These standards and certifications will make sure that everything will go your way. Standards conformity and certifications will help ensure that the quality of the products and services you provide conform to society's or the industry's standards. Even regulators and the government count on ISO standards to make sure that the regulation is good, thanks to the globally established experts.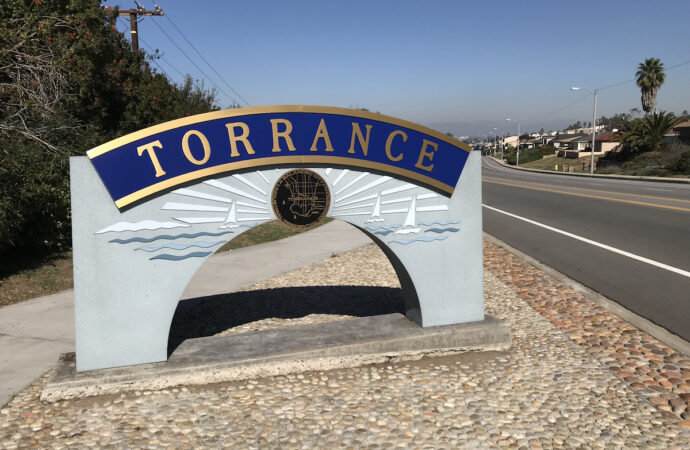 The benefits do not just affect you since these standards and certifications will increase the confidence of the consumers/buyers.  These are the main standards that we here at IQC ISO Pros offer: ISO 45001, ISO 9001, ISO 14001, ISO 13485, AS9100, IATF 16949, CMMC, and CMMI.
IQC The ISO Pros can help you implement, train on, consult, and have your company and/or organization certified on the following ISO Certifications: